Fantasy Football Captain Picks DGW36
Welcome to Fantasy Football Captain Picks DGW36
We've got just three gameweeks to go, and this week in particular is a big one! Whether it's the last throw of the dice as you bring out the big guns in the free hit, or you've been working your way to this one with the bench boost chip in mind, some leagues could be won or lost on the back of how you do this week. Or, of course, you could be way out in front – or way out behind.
Either way, let's have a look at who Stone Frog, Swirly and Init suggest you should be placing the all-important captain armband on.
Stone Frog – Son v Liverpool (A) & Arsenal (H)
Seventy-three points in the last six gameweeks, wow! For sure Son is a form player at the moment. To put those 73 points into context, over the same period that's equal to Salah (35) and De Bruyne (38p) …combined. Son has had the most minutes, but that's part of the package and the benefit of not playing midweek.
Moving forward onto double GW36, I would understand some trepidation with the fixtures. Liverpool away does not look ideal, but actually Liverpool's high line may suit Spurs, more so than teams such as Brighton which employed a low block. There could be goals in that game, with the reverse fixture being 2-2 earlier in the season, including a goal from Son. Next is the north London derby and Arsenal, who seem to have lost some defensive solidness with the injury to Tierney and have no clean sheets in the last six league games. The South Korean also scored at the Emirates in the reverse fixture.
Over the course of the season, the midfielder has 223 points – second overall – including 19 goals – second overall – and nine assists – joint seventh overall. Interestingly, ownership is only 26 per cent, which is less than Dennis! For such a successful season, that doesn't seem a high percentage and, perhaps, a factor of the budget being spent elsewhere and resultant difficulty fitting him into the team. However, if you have managed to squeeze him in, why not make the most of it and captain him too?!
Swirly – Salah v Spurs (H), Villa (A)
Whether he's running down the wing, your Egyptian King, or you know him just as Mo, Salah has, for the most part this season, been Mr Dependable – the most eligible player for the title of Permacaptain, even. Indeed, had you placed the armband on his arm each gameweek, he would have amassed 512 points of your 36-week total to date, scoring 22 goals and setting up another 14 along the way. And that's just what the number 11 has managed in the league, as he has also been very useful in the Merseysiders' cup competitions too.
So, I'll forgive you for being completely unsurprised at the fact we have yet another double gameweek on our hands and it's the man who appears in 59 per cent of squads who gets my pick. Just so you don't get drowned in too much positivity and hope, I will give the caveat that Liverpool have a very busy time coming up, as they look to four games in ten days – including the FA Cup final. Of course, each league game is to make the most of any Man City slip up in the league – which their second leg against Real Madrid showed as very possible. You could say, however, that the Egyptian's 21-minute cameo against Newcastle in the last gameweek shows he has had a degree of rest and should hopefully play more than 60 minutes in the next two. He'll certainly be handy against a Spurs side who will, themselves, have top four aspirations at the heart of their game.
Let's take a look at the history books for Mo against his opposition. Firstly, there's Spurs and the ten times the 29-year-old has played against them in the Premier League: five goals and one assist. As for the last ten times the two sides have met, there was a 4-1 defeat for the Reds in 2017 but, since then, seven wins and two draws – scoring 19 in the whole time, or 1.9 in each if you prefer. That said, Spurs themselves have managed to keep three clean sheets in their last seven, as Villa (0-4), Brighton (0-2) and Brentford (0-0) failed to find the back of the net in their respective games, with only one goal conceded in each of the other ties. Then there's the trip to Villa Park to complete the gameweek. As for Salah's record against the Villains in the top division, he's netted four and assisted one in just five ties – not a bad record at all. The head to head record between the two sides is a minefield thanks to recent weird results – the 7-2 score in the Midlanders' favour particularly springs to mind – but the form and fixture certainly favours Klopp's men in this one.
Captain Salah – you just know most other FPL managers will!
Init – the others?!
With it being such a big DGW; 16 games and 12 teams playing twice, you'd expect there to be a raft of captaincy options, but there just isn't, really. Well there are, if you are being pedantic about it, they just aren't as juicy as the two above. Our 'confessional' below tells you as much, with a landslide in favour of one man and a couple of brave souls doing something else.
There will be people who need, or just want, to do something a little different to the pack. If that's you then having looked at the fixtures there's only one player I reckon isn't particularly out there as a pick and that is Harry Kane. He would need to pick up that scoring baton again though as he seems to have swapped it for an assist one as of late. He had a purple patch from GW's26 to 29 when he notched 7 goals in 6 games but since then he's turned provider, mainly for his mate Son, and has had 7 assists in 6 with just the 1 goal. It's still producing, it's just producing less points!
As for the rest you could legitimately make a case for Mane as a Salah alternative but beyond that you are punting alone with the likes of Saka, Coutinho, Richarlison, Vardy, Jesus (or someone from City!), Pukki or Dennis. Maybe even a Chelsea asset.
We'd applaud your bravado if you went with any of these, but mostly we'd simply wish you the best of luck!
The confessional…
This is where we ask our entire writing team to tell us who they think they will pick this week…. There are more caveats and get out clauses than a Lionel Messi contract but this is their initial gut feeling based upon who they actually own.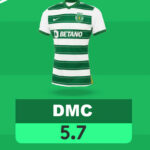 DMC — Salah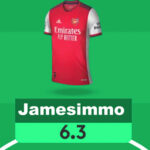 Jamesimmo — Salah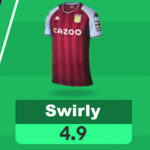 Swirly — Salah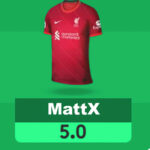 Matt — no idea!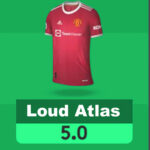 Loud Atlas — Salah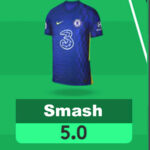 Smash — Salah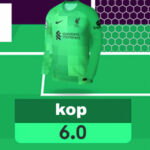 Kop — Salah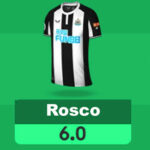 Rosco — Salah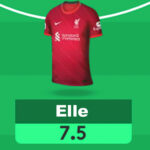 Ellefcee — Salah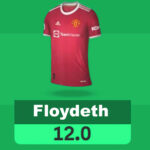 Floydeth — Salah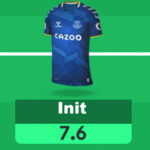 Init — Salah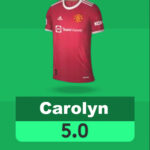 Carolyn — De Bruyne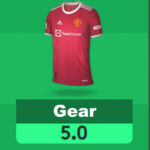 Gear — Salah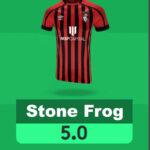 Stone Frog — Son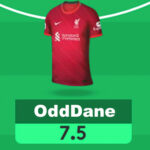 OddDane — TAA (Salah would be my choice, but my cappos have been horrendous recently, and I couldn't bring my bad karma to all those others favouring him!)
VOTE ON THIS WEEK'S CAPTAIN POLL
Thanks for reading Fantasy Football Captain Picks DGW36.
FPL FIXTURE TRACKER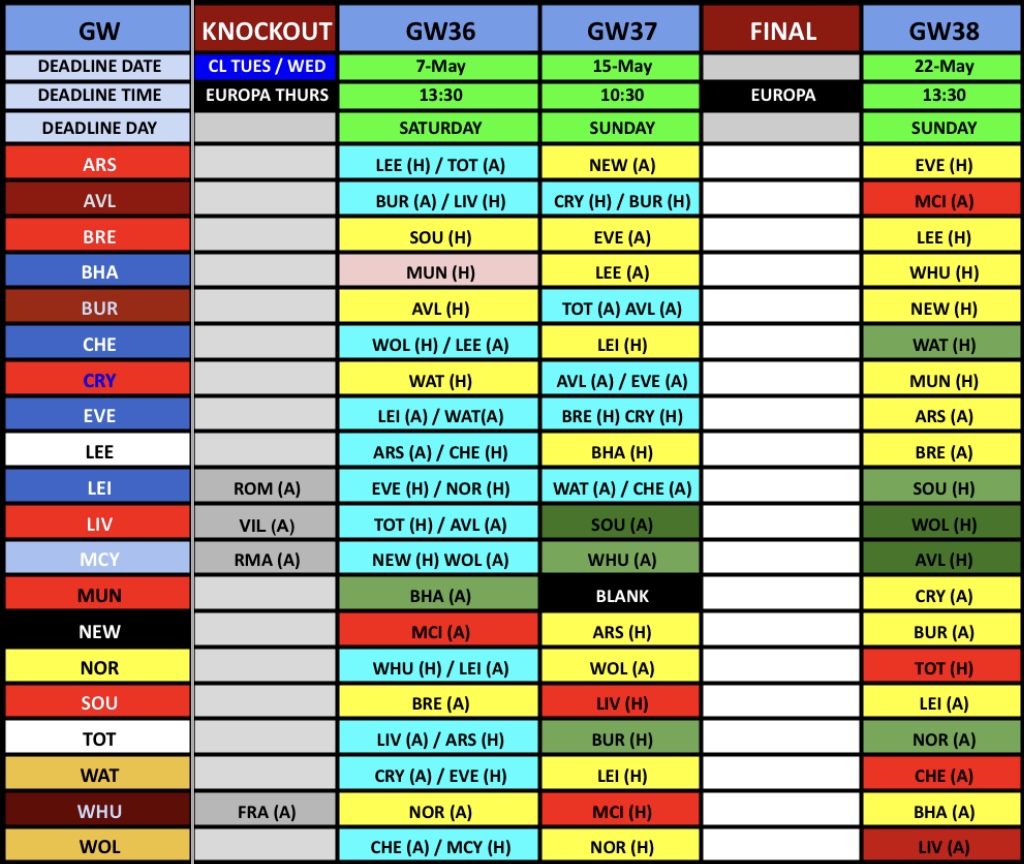 FIXTURE TRACKER LINK
SET-PIECE TAKERS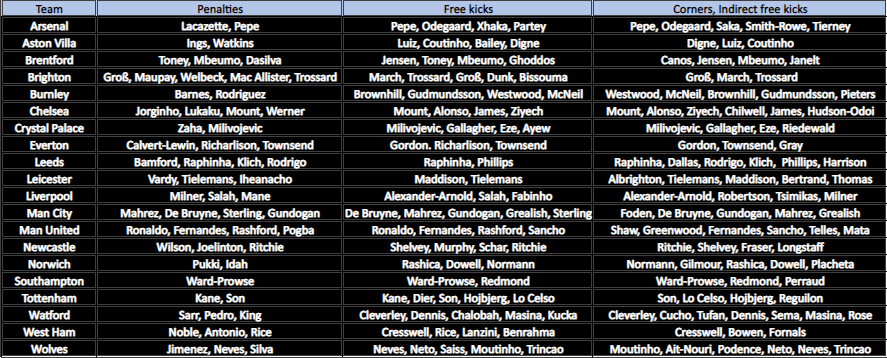 Predicted Line-Ups FPL 2021/22
You can access our Live feed to these here.
FF247 LEAGUES FOR 2021/22
Fantasy Football 247 League Codes:
Both leagues will be shut to new entrants as of 01/01/22.
The post Fantasy Football Captain Picks DGW36 appeared first on Fantasy Football 247 – Premier League Tips.