FF247 Site Team & Predicted Line Ups Gameweek 35
Welcome to FF247 Site Team & Predicted Line Ups Gameweek 35
If you remember we used our Triple Captain Chip last week and planned to use it on one of our DGW Chelsea players. Surprise surprise we picked the wrong horse in this race! Our Mason Mount scored 15 points instead of the possible 57 had we gone for Marcos Alonso. Yay!
We scored 78 points overall which was well above the average and has lifted us to 129,035 overall.
Bukayo Saka again with the double figure score – 13 from his goal and assist. Apart from bog-standard returns from Alexander-Arnold, Salah, Dubravka and Davies, it was 2-pointers across the rest.
Our Gameweek 34 Result…
We have £0.0mln in the bank and 1 free transfer to use ahead of Gameweek 35. Let's go see what was decided.
Our Gameweek 35 Transfer(s)
None. With no money in the bank and our team in reasonable condition, we have decided to do nothing this week. We will review our transfer situation next week with two free transfers and two chips still to use!
To confirm then we have HELD OUR FREE TRANSFER
Captain – Harry Kane
It was a close call and we have gone against the obvious choice in Mohamed Salah with the feeling that there could be rest or early rest for the Egyptian in the lunchtime game against Newcastle ahead of the second leg in the Champions League.
Harry Kane therefore wears the armband in his game against Leicester – another team who will have to have their eye on Europe this weekend – and we hope Harry comes back with a bang in a game against one of his former loan clubs.
Our Gameweek 35 team in full…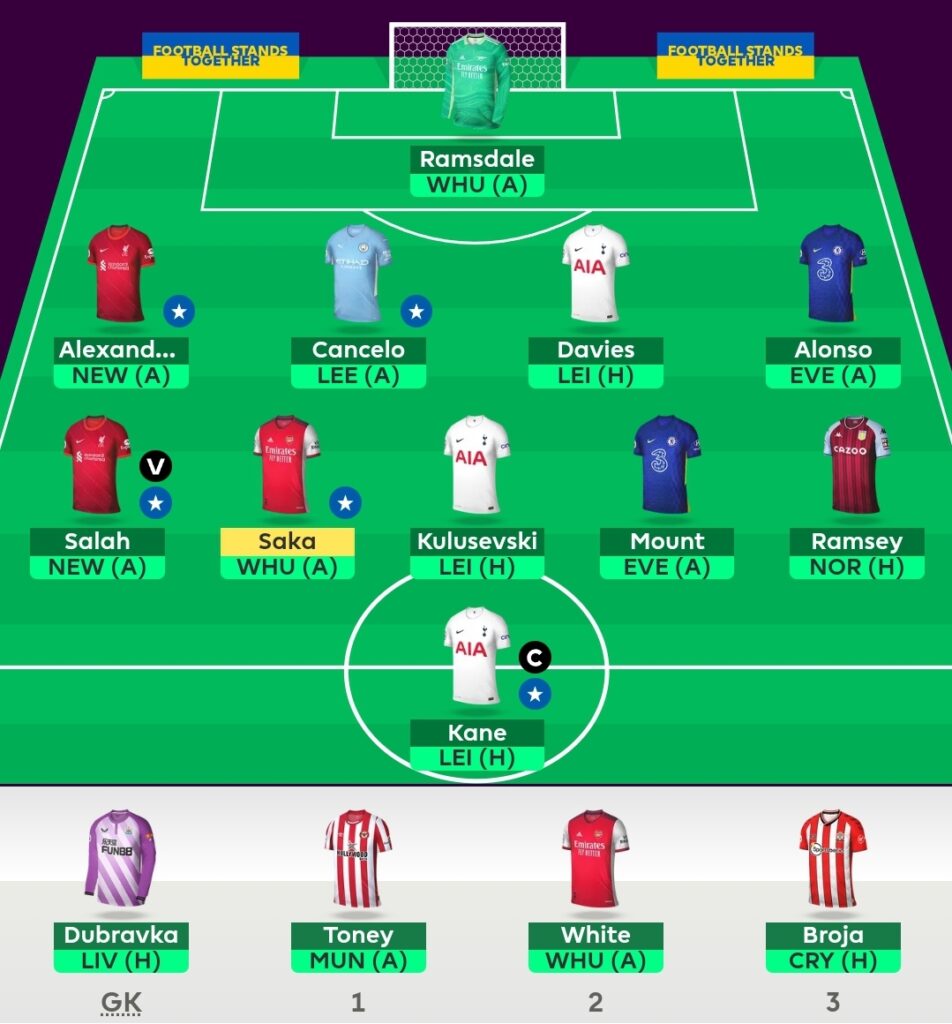 Should you wish to follow the FF247 Site Team's progress you can do so here.
Thanks for reading FF247 Site Team & Predicted Line Ups Gameweek 35
Predicted Line-ups and FPL Team News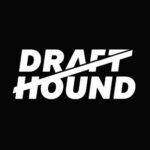 Rather than clutter the site up on deadline eve with too many articles we have tagged our predicted line-ups on here.
As a quick reminder –
There are two versions of this article.
The one below has a drop-down version. It's fairly idiot proof – you simply click on the small arrow to the right of the team name and you get a drop-down list of all the teams. Simply click on the one you want to see and hey presto, etc. This is the published article with the comments section to crack on with.
The other one is permanently live and has the 'nicer' grid layout. If you want to see that version you can click here. This can also be easily accessed at any time via a myriad of links on our homepage – Header link, Hot Topics link, Quick Access link on mobile and it is also linked towards the end of all of our regular articles.
What you see below is a live link to what Drafthound have on their website. Why is that significant? Well, firstly, it now means that the second they make any updates in reaction to live team news then they will also appear on here. Being uber helpful in that respect they also time-stamp all of their line-ups so you can tell to the minute when it was last updated.
As an additional extra if you click on any player icon on the team line-up that will take you to their own page on Drafthound, from where you can see up to date season stats, their upcoming fixture schedule and use a comparison tool to view similar players.
Given their time and effort in providing this content for us it would be rude not to occasionally click on the Drafthound link and check out their own fabulous content as there are FPL articles aplenty on there too.
You can access our live feed to these here.
VOTE ON THIS WEEK'S CAPTAIN POLL
FPL FIXTURE TRACKER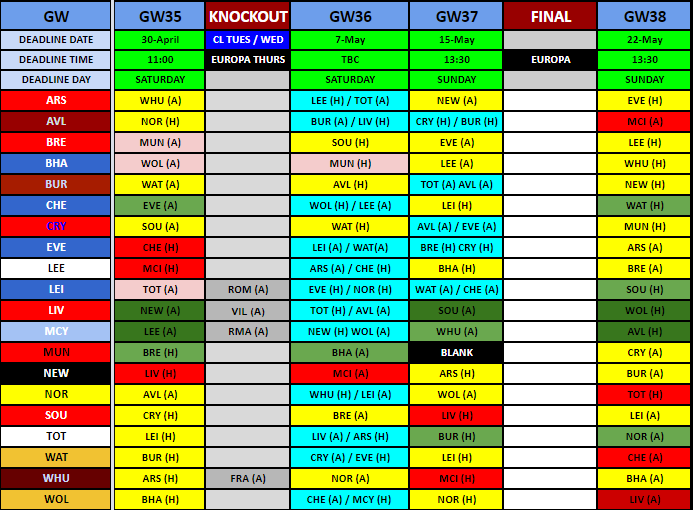 FIXTURE TRACKER LINK
SET-PIECE TAKERS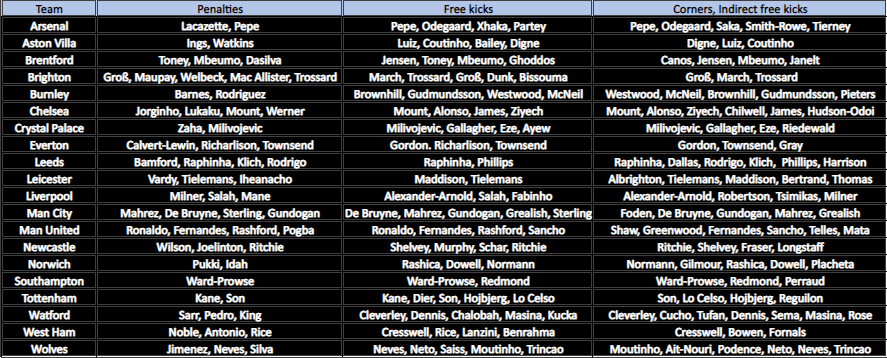 FF247 LEAGUES FOR 2021/22
Fantasy Football 247 League Codes:
Both leagues will be shut to new entrants as of 01/01/22.
The post FF247 Site Team & Predicted Line Ups Gameweek 35 appeared first on Fantasy Football 247 – Premier League Tips.